What happens after I reach my skip limit?



A user can only skip six times while on any channel within a 2 hour period.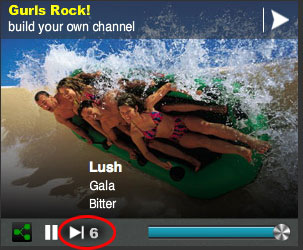 After you reach that skip limit, you can skip no more on that channel.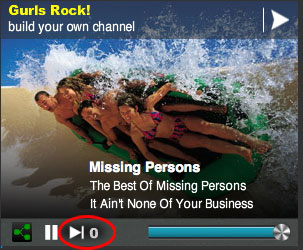 After 2 hours, the player resets for that channel, and the 6-skip limit is restored.