Why can I only skip six songs on a channel?



As part of its DMCA compliance, BYO allows up to six song skips, but no rewinding or fast-forwarding.

To skip a song, click the SKIP button on the BYO player. The player keeps track of the number of skips per each channel played.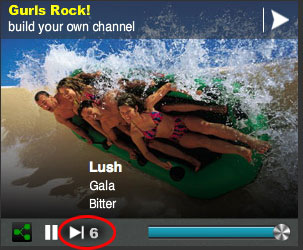 A user can only skip six times while on any channel within a 2 hour period. After you reach that skip limit, you can skip no more on that channel.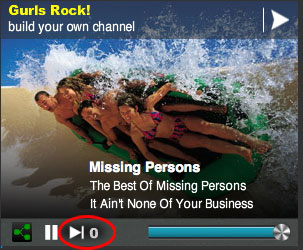 After 2 hours, the player resets for that channel, and the 6-skip limit is restored.