How do I find out who made a channel, and find more channels they've made?



BYO is all about discovery -- finding more music, and more channels that you like!

Online beneath every channel name is the name of the person whom created that channel:





Clicking their user name will take you to that user's account, where you then can access, play, and share more channels that they've made.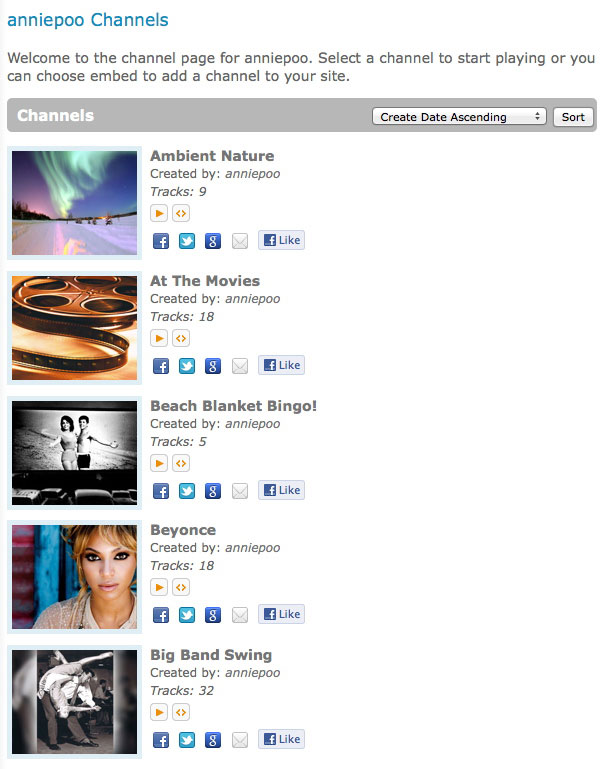 You can also find out who made channels from within BYO's player. CLICK HERE for those details.