Can I get a channel's embed code from the player?



Yes you can! BYO's player has its embed code built into the player for easy access from within BYO's player -- whether on BYO or embedded on any external site.

To get it, access sharing from within the player by clicking the SHARE button on the lower left corner of the player: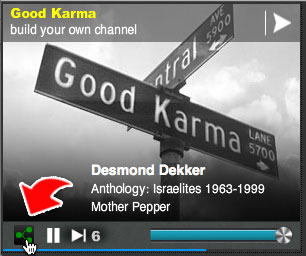 Now click the EMBED button to access the channel's embed code: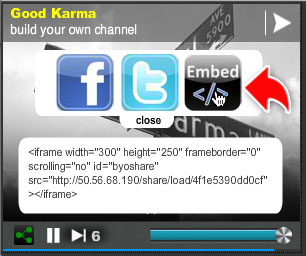 Copy that code and paste it into your website or blog. Easy!