How do I comment on channels?



BYO provides commenting for every channel. You'll find it at the bottom of each channel's playlist page.

You can use your BYO identity, your Twitter or your Facebook handle to comment.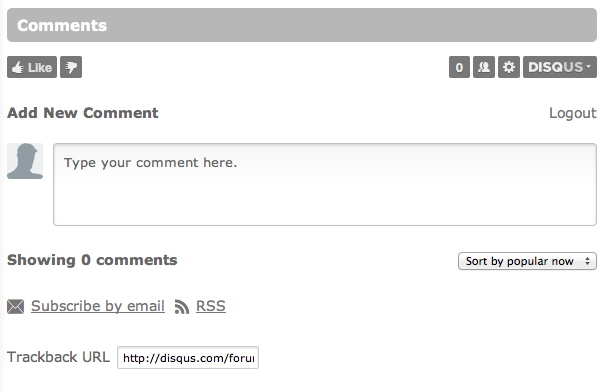 When you comment, you can share those comments to Twitter and Facebook in a single click. Easy!